Welcome To
R.A. Enterprises
Dicalcium Phosphate Manufacturers in Vadodara
---
R.A.Enterprises is a premier name, connected with the manufacturing, exporting and supplying of mineral powder products. The company caters to a massive clientele network across the globe. We are capable of delivering to a huge customer base with the assistance of an exceptionally skillful workforce who is talented and dedicated. The products manufactured and supplied across the globe; fit to perfection the market requirements.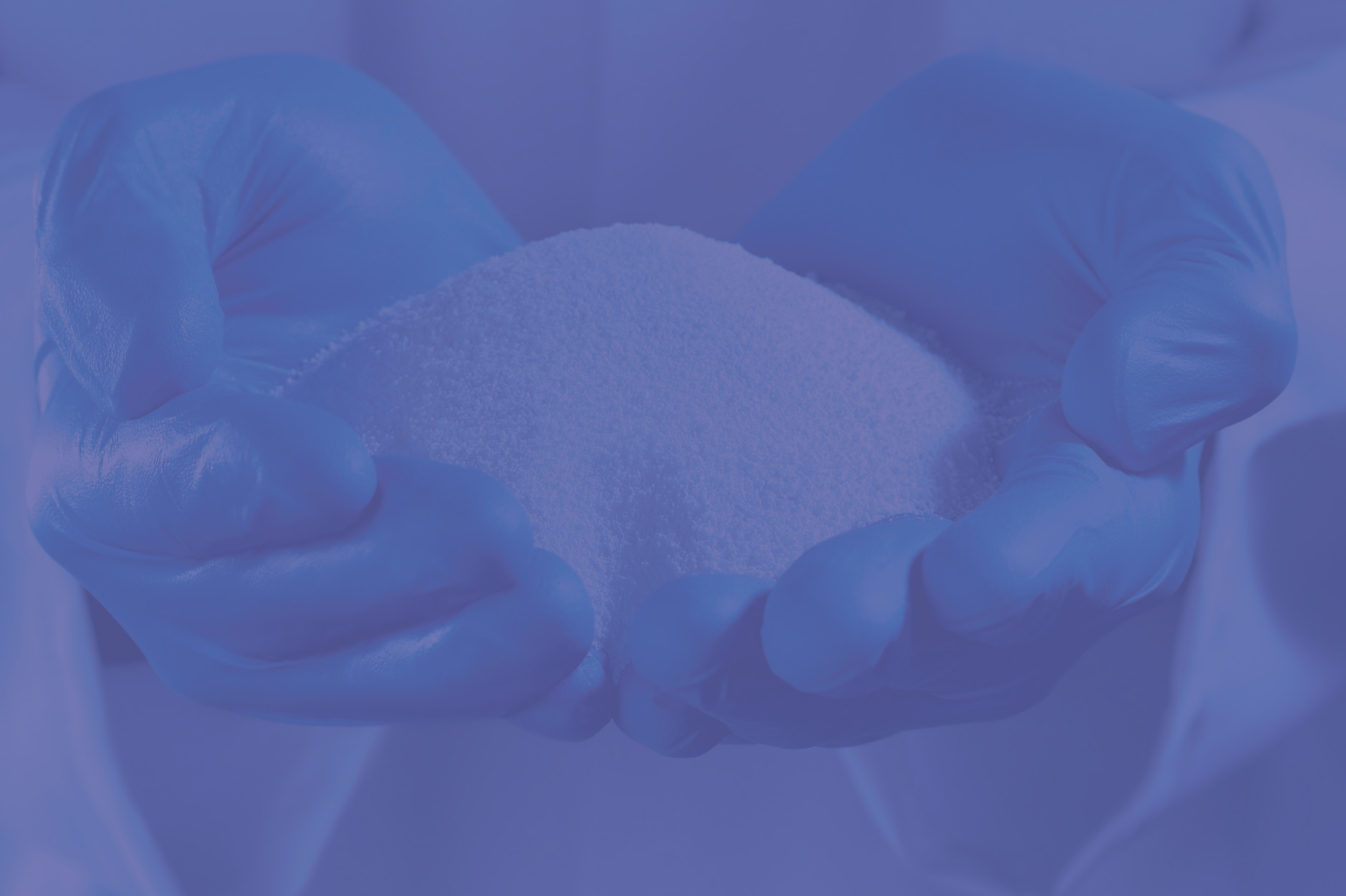 Our products
---
Dicalcium Phosphate
We are one of the largest Dicalcium Phosphate Feed Grade Manufacturers in India and have developed a strong market share over a period of time. Offering a vast range of animal feed supplements, we use advanced methods to process and procure premium products with precision. Our products are largely used across various verticals in India and are offered at a competitive market price.

The main component of this chemical composition rock phosphate and it is known chemical composition is believed to add the essential minerals and nutrients to the livestock feed. Dicalcium Phosphate (DCP) is powdery and tasteless and appears as a microcrystalline powder. Dicalcium Phosphate happens to be our popular product offering and is largely used to prepare certain cereals for breakfast, dog's food and other processed food items. The chemical substance happens to be an essential source of minerals in animals' food habits and makes their body disease resistant.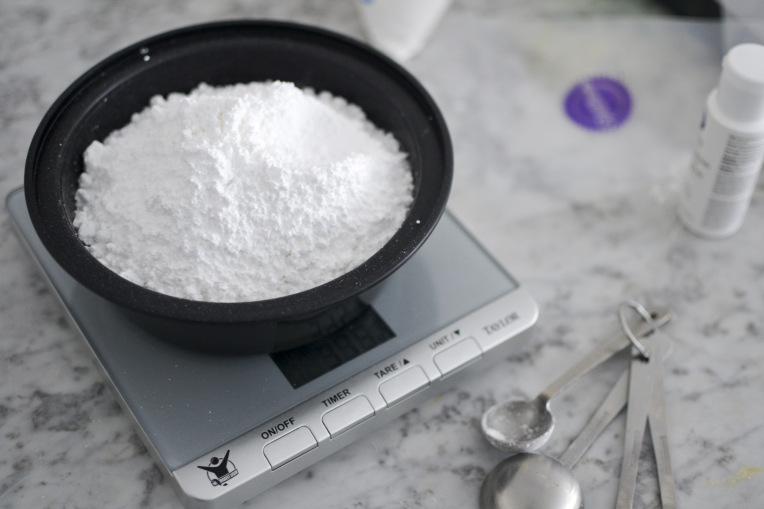 Ready Stock

Quick Response
Best Rates

Max Accuracy
To ask for information about any product or services